(Sally, Canungra Qld)
I Miss You…….
My dear Mother died last week, and condolences seem to fall far short of their target. I have had a copy of this little poem for many years, and it has been sent to numerous friends, and on to their numerous friends when the occasion arose.
I cannot remember where I came upon it, but it seems to always strike the right chord. Perhaps it's its brevity, perhaps its simplicity, but it is just the right verse for its purpose.
I believe it was written by Christina Rossetti, but I can't find her name anywhere.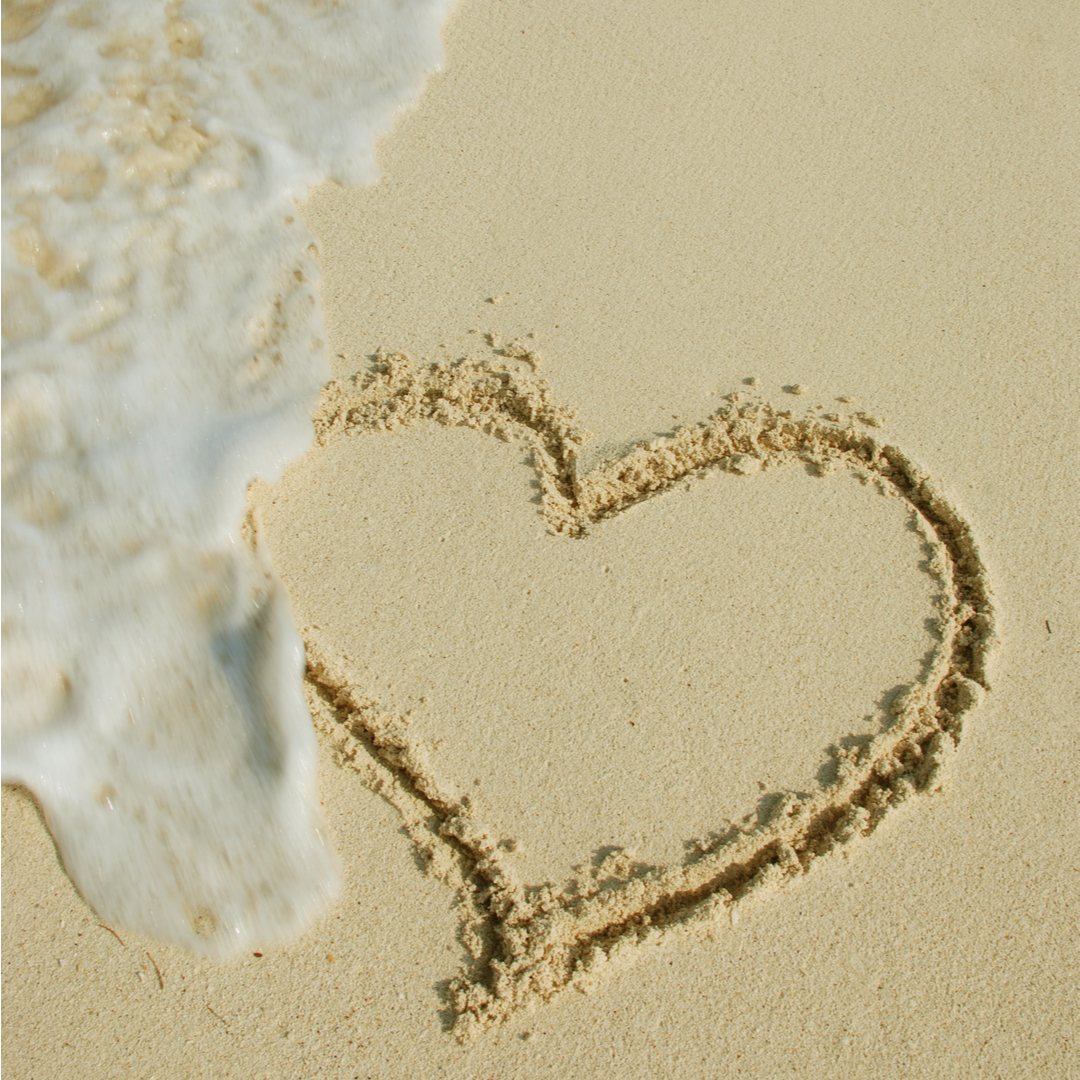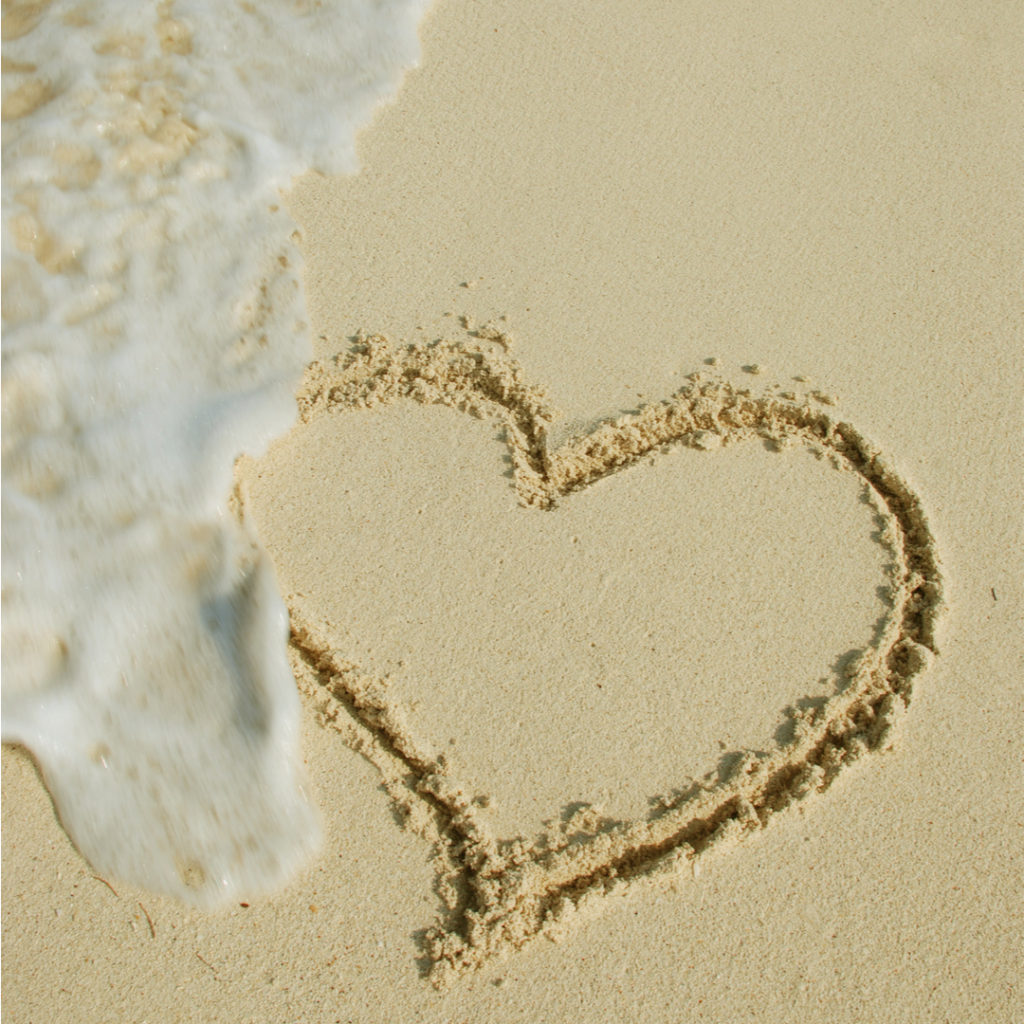 MISS ME – BUT LET ME GO…….
When I come to the end of the road,
And the sun has set for me…..
I want no rites in a gloom-filled room.
Why cry for a soul set free?
Miss me a little, but not too long,
And not with your head bent low.
Remember the love that once we shared.
Miss me – but let me go…..
For this is a journey we all must take,
And each must go alone.
It's all a part of the master plan – 
A step on the road to home.
When you are lonely and sick at heart,
Go the the friends we know,
And bury your sorrows in doing good deeds.
Miss me – but LET ME GO…..
CHRISTINA ROSSETTI
In Memory and Love, to my dear Mother,
LOVE always,
Sally