It's no coincidence that this post is being published on the 50th anniversary of the release of the Beatles' Abbey Road album  – the last album that all four members of the Beatles recorded together.
The Beatles were a musical revolution from around 1962 to 1970. No other group inspired and influenced popular culture more than The Beatles. It was because of The Fab Four that the teens of the 1960s generated so much hype about their musical and fashion preferences that older generations had to stand back and take notice. 
The Beatles brought the underground culture that existed in Britain at that time to a wider audience. Along with the music, they helped in popularising genres of art and literature, and the use of LSD . 
The political climate of the time was changing and The Beatles had controversial views about the Vietnam war. Led by John Lennon, and later with the help of Yoko Ono, they became the voice of a worldwide peace movement.  John Lennon also caused a big stir when he was quoted as saying The Beatles were 'more popular than Jesus.'
George Harrison was fascinated by the music  and culture  of India due to his friendship with Ravi Shankar. I believe it was partly due to this influence that yoga, meditation and chanting mantras started becoming a practice in Western countries in the 1970s. 
The Beatles managed to record a few hundred songs and release twelve albums in those few years they were together. The following are songs that I think would be suitable to play at funerals – some are only for the extreme Beatles fans, but others would be suitable for almost anyone. Let me know what you think in the comments below.
Just yesterday, the first verse of this song was quoted by the school captain of my local high school at the senior's graduation ceremony.  It was the conclusion of his farewell speech to the school.  It proves that the Beatles are still being listened to and influencing teenagers today. But this song is even more meaningful to those who have lived a full life, had plenty of experiences, met lots of people and been to lots of different places…and loved them all 🙂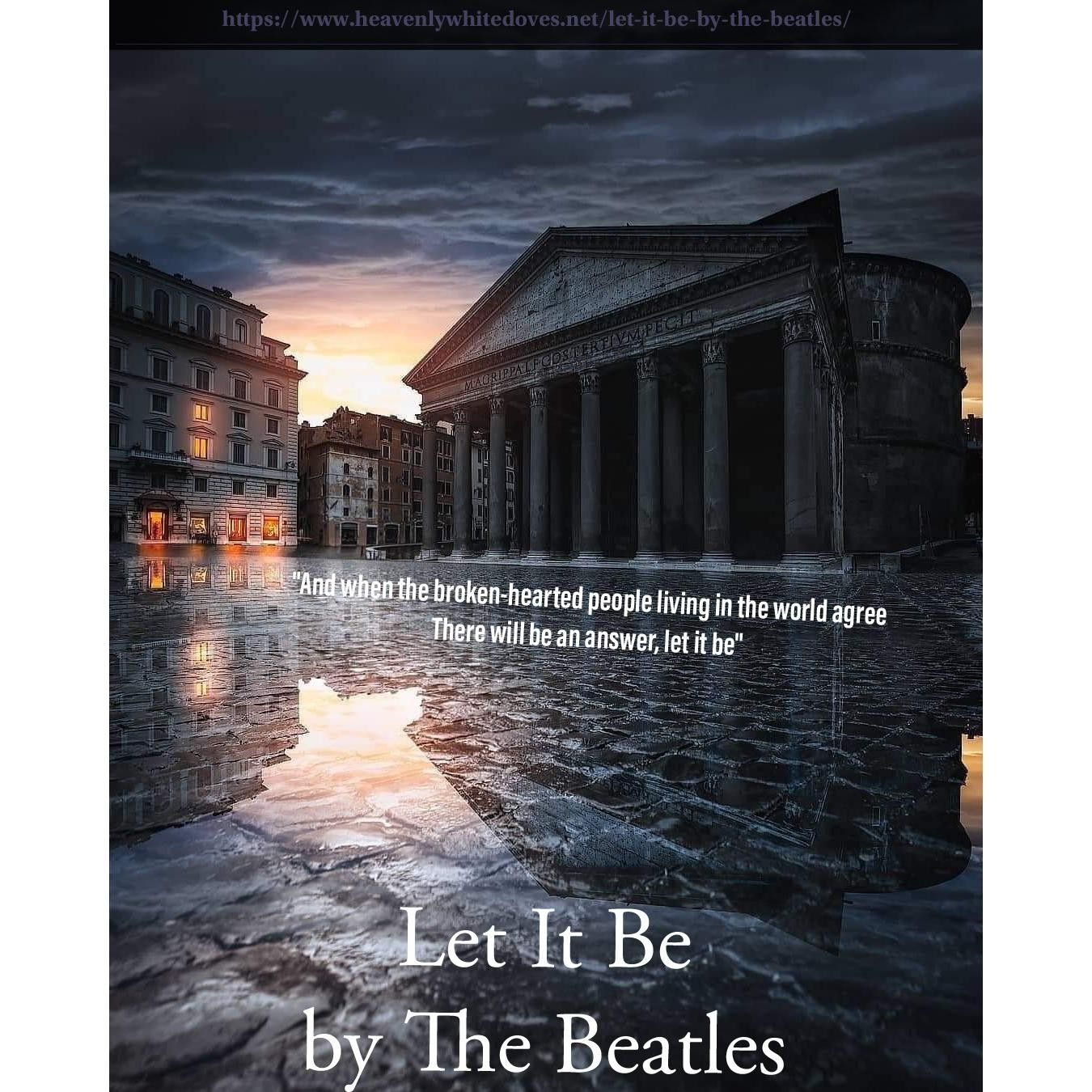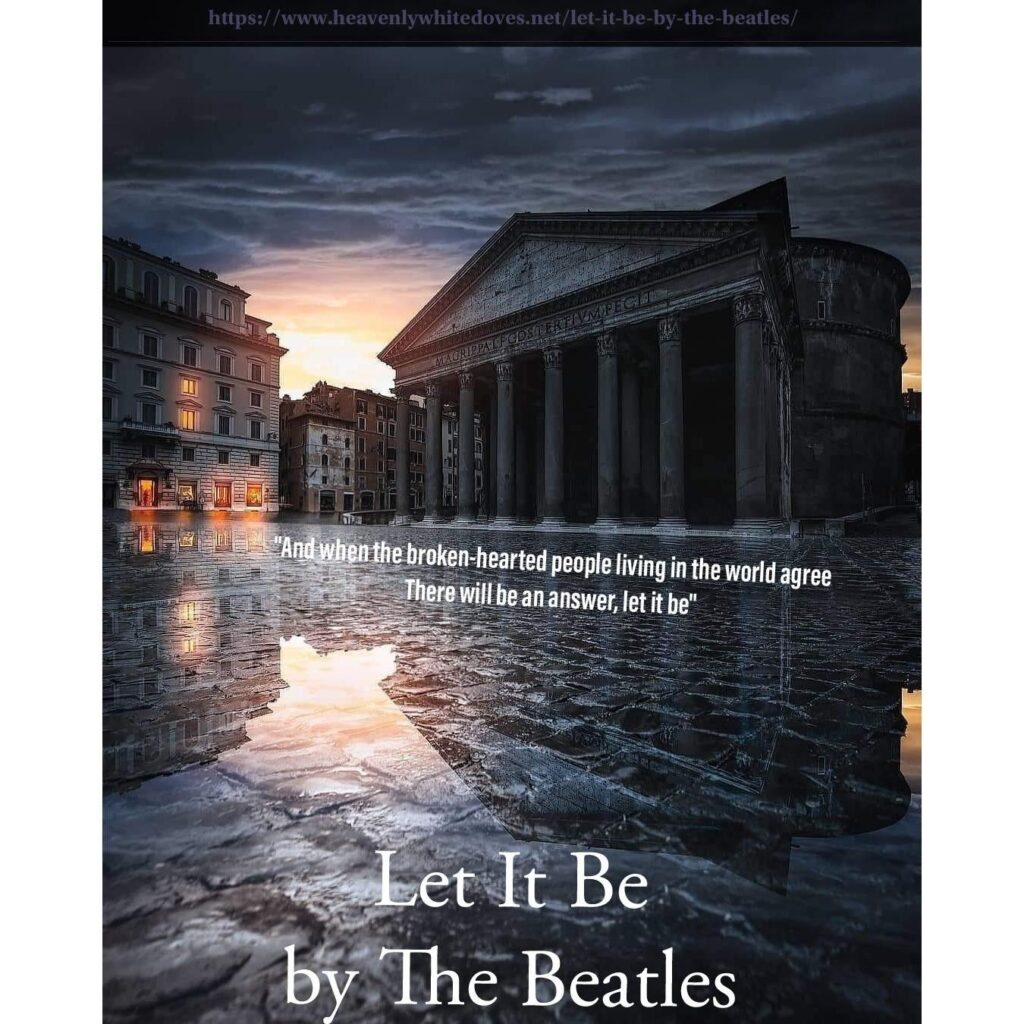 This was the final song released by The Beatles. It was inspired by a dream Paul McCartney had about his departed mother who had passed away from cancer when Paul was a teenager. His mother's message in the dream was 'Let it be, everything will be alright."